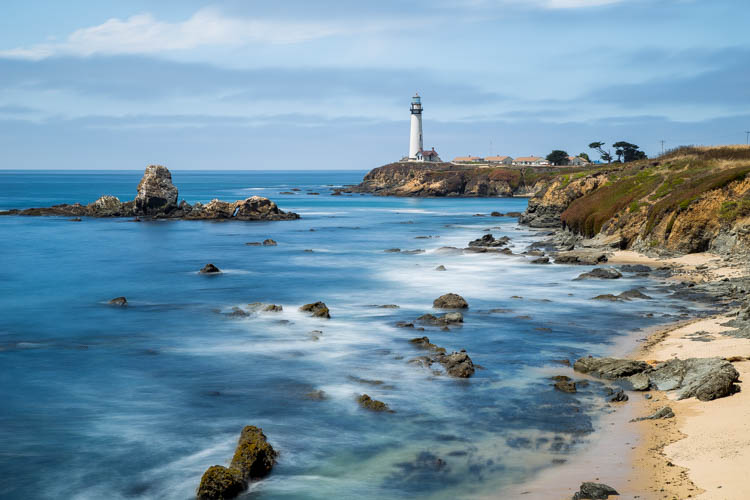 Licensing
I am an Alamy contributor and my images have been featured in a number of magazines and travel guides.
Should you wish to license any of my images, feel free to get in touch or visit my Alamy Portfolio.
View My Alamy portfolio
Prints
Prints of my images are available from my Etsy shop. Should you not find the image you are looking for, or would like to discuss alternative sizes, please contact me.
View My Etsy Store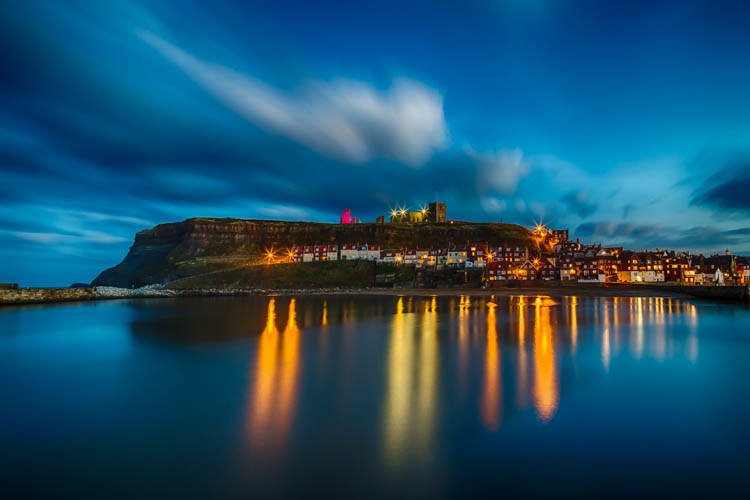 About Me
I am an amateur photographer from England specialising in landscape and seascape photography.
From Annapolis in the United States to North Yorkshire in the UK, I have captured images of stunning landscapes and coastlines. I tend to prefer long-exposures which allow me to capture movement in the clouds, and blur ripples in the water, but I experiment with a variety of exposures and techniques to get that perfect shot.